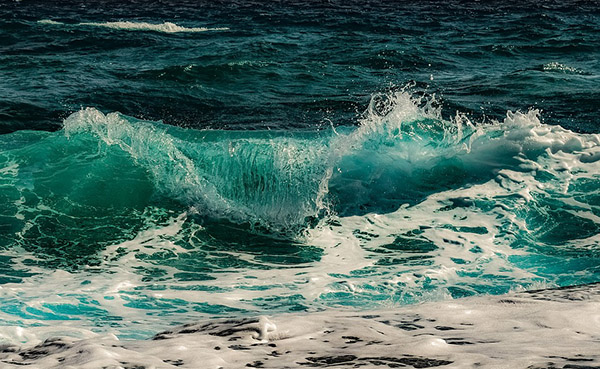 Brasília gathered, on March 17-22, 2018 the Alternative World Water Forum (FAMA, in Portuguese). We pitched an Interreligious Tent, based on our creeds and in tune with all creation, to affirm that water is a right and not a merchandise. The tent has a plural space, where representatives from different religions, spiritualities and entities shared views, problems and solutions around the issue.
As a result of the tent, the organisations shared the "Message of the Religions and Spiritualities to the Peoples", which can be read in Portuguese
HERE
and in English
HERE
.
Subscribe the Message
This Message has been warmly welcomed with enthusiasm by many communities and organisations, for it draws concrete actions to engage in the defence of water as a fundamental human right.
If your organisation also believes that water is a right, not a commodity, and that this precious good should be recognized as a fundamental human right, then subscribe the message by clicking
HERE
.
Please notice 1: the information added in the form will be checked prior to validation.
Please notice 2: you should subscribe via your organisation, not as individual.